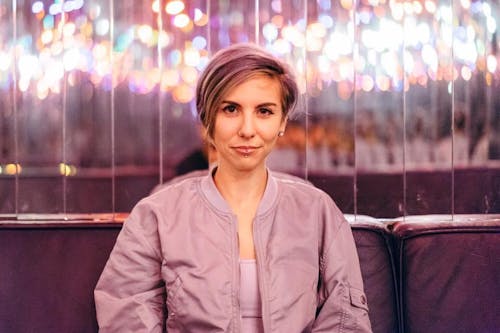 WERD. | KUDEKI / WOO
$5.00 - $10.00
Tickets At The Door
On Resident Advisor
WERD. | KUDEKI / WOO
WERD. presents...
KUDEKI
This week we welcome back DJ / producer Kudeki who has been a driving force since the day we met her. She begin DJing in 2013 and soon after started throwing parties which led to a residency with the Noctuary series, which celebrates female-identified & non-binary artist from all over the world. ♥
In the DJ booth she runs a range of sound from acid to electro, techno to house, riding a wave of dark yet pumping energy. Kudeki is a force to be reckoned with.
KUDEKI (Noctuary)
+ WOO (WERD. / RIDDIM)
$5 presale available...
https://www.residentadvisor.net/events/1372690
***
WERD. a San Francisco underground dance music institution holding mass every Sunday for 12 years. Special guest weekly with residents Jimmy B, Woo and Zoz. More info : http://www.werd.info/
WERD.
***
21+
Void Sound System
For more info, contact info@monarchsf.com
Follow Monarch on social media: