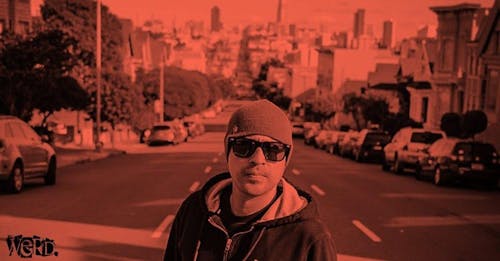 WERD. | IVAN RUIZ
WERD. presents...
IVAN RUIZ (Moulton Music / Delta Funk)
+more tba
Links://
https://soundcloud.com/ivan-ruiz
https://www.mixcloud.com/hiddencovepodcast/
Renowned local San Francisco underground Downbeat & House Music Dj, with a hearty appetite for championing obscure left field electronic music into his unique sets. Former employee of Amoeba Music, Tweekin' Records, In-House Records, Primal Records & TRC Distribution. These were all staples of the San Francisco community that allowed him to gain a vast knowledge of musical history. You can currently find Ivan up & down the Bay Area delivering his unique brew of thumpin' Downbeat & House Music grooves.
21+ / 9p-late
$5-10 on the door //
presale > https://www.residentadvisor.net/events/1315264
WERD.