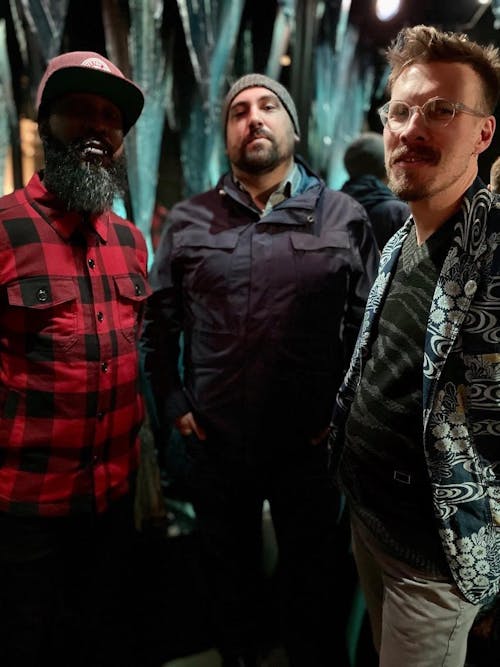 WERD. Sundays | House - Techno - Disco
WERD. presents WERD. +Friends...
WERD. +Friends is a tradition in the SF Underground. With WERD.'s roots to the bay area's bubbling dance scene this is a night that we get together and make magic with some surprise friends popping in. Expect the unexpected and do not miss out!
$5 presale available on RA...
https://www.residentadvisor.net/events/1368186
WERD. has been providing House & Techno lovers solid Sunday nights. Now in it's 12th year, the party continues to evolve, creating intimate moments in the San Francisco House and Techno community. WERD.'s focus continues to provide fresh experiences, through forward-thinking music and unique guest appearances. WERD UP! For more info & subscribe to the WERD. monthly newsletter for discount ticket offers... www.werd.info
WERD.
***
21+
Void Sound System
For more info, contact info@monarchsf.com
Follow Monarch on social media: