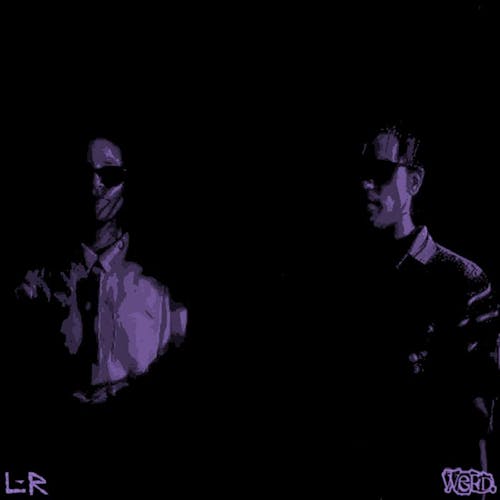 WERD. | Birds of Rhythm
WERD. presents...
Birds of Rhythm (Lips & Rhythm)
Birds Of Rhythm is a refreshing and melodic project from San Francisco's Lips & Rhythm Records, featuring its founding partners Soleil Kellar & Jesse Sizmo. Formed in 2014. The colorful English-American duo have built a reputation on playing the warmer, jazzier side of House music, gaining a following of likeminded artists and fans in California and abroad. With a healthy obsession for dancing in the sunshine they have helped usher in a new era of marathon daytime parties in San Francisco, hosting a quarterly label showcase that features unique, emerging talent on their roster from far and wide. Between running the label and DJing, Birds Of Rhythm also release remixes and originals for other artists they work with. Sizmo hosts a weekly radio show at Radio Valencia and Kellar spends her time making strange field recordings for original productions. Whenever they get behind the controls their main mission is to transcend musical boundaries and bring a timeless, warm & soulful vibe to the masses out on the dance floor.
Links ///
https://lipsrhythmrecords.bandcamp.com/music
https://www.facebook.com/Birdsofrhythm/
https://www.facebook.com/lipsrhythm/
+ more tba
Presale tickets available on RA...
https://www.residentadvisor.net/events/1367621
WERD.
***
21+
Void Sound System
For more info, contact info@monarchsf.com
Follow Monarch on social media: