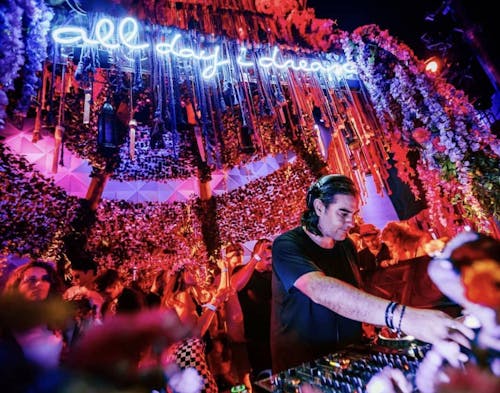 Hoj + Tale & Tone Showcase
Tale and Tone has been making a name for itself internationally since 2017. The brainchild of Hoj and Lee Burridge, the record label was created to showcase the evolving sound that the two All Day I Dream originators play at night - a sound with story and groove.
On February 22nd, Tale and Tone will take this sound to Monarch in San Francisco. This event marks the first outing with the celebrated label, with music from founder Hoj, along with Tale and Tone artists Facundo Mohrr, and Alfa State.
-- FEATURING --
Hoj
Facundo Mohrr
https://soundcloud.com/facundo-mohrr
Alfa State
https://soundcloud.com/alfastate
***
21+
Void Sound System
For more info, contact info@monarchsf.com
Follow Monarch on social media:
Come grab a bite next door before the show at Pawn Shop. Check out our menu here: https://thepawnshopsf.com