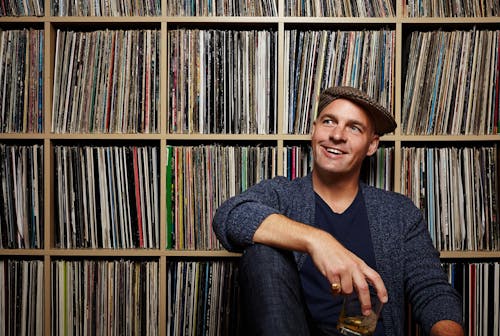 Smoked Out Soul Live with J Boogie and DJ Alarm
Smoked Out Soul is back once again in the Monarch basement on Friday, September 13! This time we've got the talented Bay Area producer and DJ, J Boogie plus DJ Alarm.
// FEATURING //
J Boogie
https://soundcloud.com/jboogie
DJ Alarm
https://djalarm.bandcamp.com/
// ABOUT J BOOGIE //
Known for his eclectic and international taste-making DJ sets, J Boogie has rocked massive festival stages, intimate clubs, underground radio and everything in between. The Bay Area producer, DJ and leader of J Boogie's Dubtronic Science specializes in getting the party started with his original style.
// ABOUT SMOKED OUT SOUL //
Founded in 2013, Smoked Out Soul started out as a mixtape concept fusing southern hip hop beats with classic funk & soul. Eventually DJ/Guitarist Zebuel took that sound to clubs playing guitar over funk remix DJ sets adding live drums, horns and percussion. After moving from Lake Tahoe to The Bay Area, SOS became a thriving party which eventually gave birth to a live act, a production team a music collective and record label.
SOS aims at blending the thriving DJ culture with the live music scene in The Bay Area, putting a fresh spin on a classic sound, tunes rooted in soul with a nod to the future.
www.soundcloud.com/smokedoutsoul
https://soundcloud.com/dj_alarm
____
Monarch SF
9:30pm-2:30am
21+
Void Sound System
Follow Smoked Out Soul on Social Media:
www.facebook.com/smokedoutsoul
www.instagram.com/smokedoutsoul
Follow Monarch on social media:
www.facebook.com/monarchsf
www.instagram.com/monarchsf