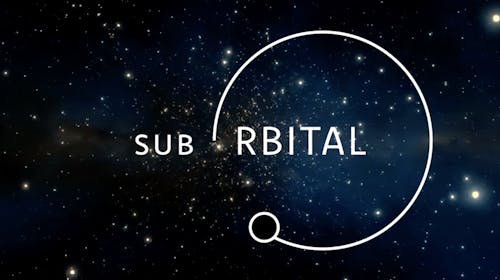 ICARUS presents Sub_ORBITAL: Ugly Holiday Sweater Edition
ICARUS presents Sub_ORBITAL: Ugly Holiday Sweater Edition
A low altitude, local gathering. We need to make a few short hops on this rock before we launch for deep space, so we're heading to the Monarch lounge for a new monthly endeavor. Come relax and dance your faces off with the crew while we resupply and take some much needed shore leave!
In honor of the holiday season, we ask that you wear your very best ugly sweater to celebrate this season of cheer with some winter shenanigans!
Want to learn more about the project? Want to warn us we're flying too close to the sun? This is the place to do it!
Come hungry while you're at it – Monarch serves happy hour tapas now! Entry is FREE until 9:30pm ($10-15 after). Arrive before 9:30pm get free entry to the basement show that evening.
Tunes provided by your favorite ICARUS residents and guests:
~ After School Special
~ ALASTAIR
https://soundcloud.com/alastairnee
~ Boris (Public Works)
https://www.mixcloud.com/blevit/
~ Torie
https://soundcloud.com/yotorieee
~ Noam
https://soundcloud.com/noam-turgeman
~ Mosf3t
****
5:30pm-late
NO COVER 'til 9:30pm
21+ | Void Sound System
Monarch SF